Press
Live Review from Afrophonics
Live review from Surviving The Golden Age
"...a tasty side of Middle Eastern mystery."
"...one of the best out-of-left-field releases of 2013 in his 11-track debut."
An interview with Fearless Radio on the eve of Undone's release.
"I finally got around to checking out Arian Saleh's new album, which released a week ago. Wow... just... wow."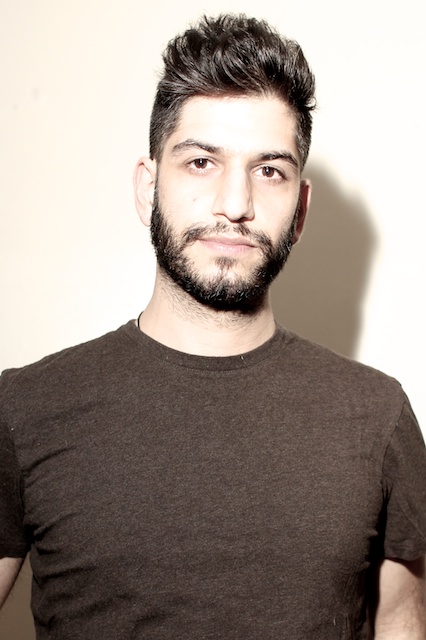 The Underhill Music Video Premiere on The Huffington Post
"...more visual than seems possible for a bunch of sounds..."
"Right when I thought I'd move on and listen to another artist I can't help but go, 'Oh, I want to hear this one again... and this one...'"
"...a powerful voice that carries considerable emotional weight..."
An interview with Bernardo Cubria. Listen to me ramble on endlessly.
An interview with Enter the Shell. They ask me about burgers.